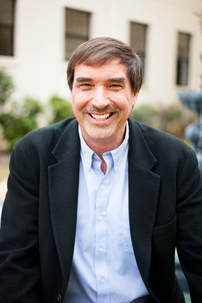 I am a cognitive scientist specializing in the nature and applications of artificial intelligence (Computer Science PhD, Stanford University, 1979). My work combines theory and methods from computer science, psychology, anthropology, and philosophy.
​I am in the process of converting my website to a more modern format and to include recent activities. Please refer to my ​
NASA legacy website
or use the menu above to access my publications; a list of favorite articles; and
Mars Society expedition photos, reports, and presentations.
​See also
videos from NASA expeditions
.